St. Martin & Bourque, APLC
Practice Areas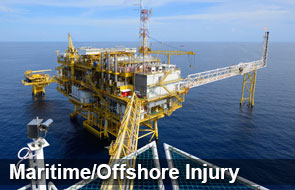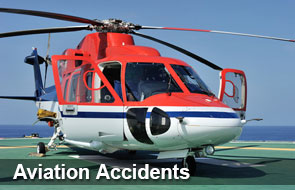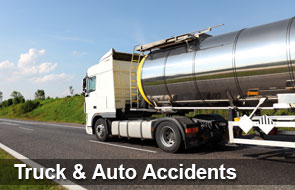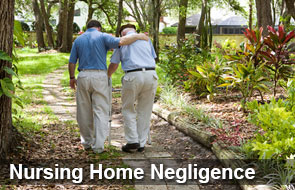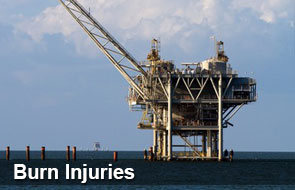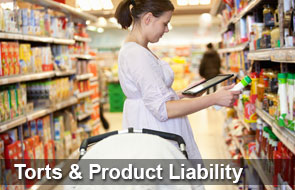 St. Martin & Bourque
Here in Southern Louisiana, St. Martin and Bourque is a name that stands out in the field of personal injury litigation, particularly in the areas of maritime/offshore, aviation, truck and automobile accidents and nursing home negligence. With a history that spans more than forty years, our firm is uniquely experienced in defending the rights of clients against some of the most powerful corporate interests.
We are dedicated advocates of the people we serve whose lives have been dramatically altered by the misconduct or negligence of others. Over the years, we have been able to help them be fairly compensated through verdicts for many millions of dollars. It's this deep commitment to protect the rights of victims and their families that drives our determination to provide them the best recoveries and service that can be attained. And it's what drives us to research, plan and fight strategically on each and every case.
Because your rights are everything.
"Over the years, one of the biggest changes in industry is the increasing size of the companies. These international conglomerates today are huge. Sometimes they seem to think they're above the law, and individual rights get brushed aside. That's when we fight."

– Christopher St. Martin
In the News
St. Martin & Bourque
2016 Christmas Project
Mr. Mike St. Martin and the employees at St. Martin & Bourque help Santa Claus hand out Christmas presents to local students in the area. Santa Claus came early for dozens of children at schools across Terrebonne Parish. Watch Video >>
St. Martin & Bourque donates bulletproof vests for all bailiffs of the 32nd Judicial District Courthouse in Houma.
The decision to donate the bulletproof vests to the officers assigned to work at the courthouse arises out of a concern for the safety of these law enforcement officers. Read More >>