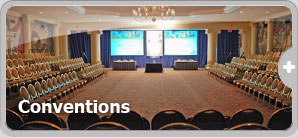 New Orleans Display provides equipment and technical support for meetings at the New Orleans Convention Center and at hotels and meeting centers throughout the New Orleans Area.
Photo: House of Delegates Meeting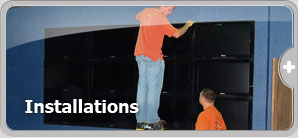 From movie sets to churches, New Orleans Display tailors, sells, rents, and installs technology that will get the job done well.
Photo: K-Ville set for FOX
Former First Lady Laura Bush, Mark Morial, Former President Bill Clinton, Bill Gates - whoever the messenger and whatever the message, New Orleans Display can capture it on digital audio and video.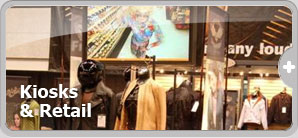 With a wide variety of display equipment and years of experience, New Orleans Display can provide optimum results for your tradeshow exhibit or your retail environment. We rent, sell, and install LCD monitors, special mounting, cabling and computers throughout the New Orleans region.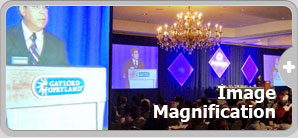 When the presenter or product needs to be viewed by large numbers of viewers, New Orleans Display provides the monitors, screens, projection, cameras, lighting, and technicians to get the job done.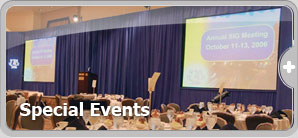 LED lighting, video walls, concert sound, stage props, draping- New Orleans Display can truly make your event special.
Image Gallery - View examples of some of our projects and clients!