Our Hospital
Terrebonne General Medical Center
8166 Main Street Suite 202
Houma, Louisiana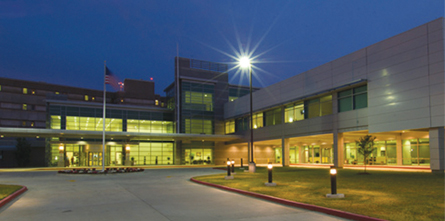 CCU, O.R.- 4th Floor
Learn More
Our Physicians
JW Player goes here


As Seen on Channel 20!
Proud Sponsor of Regional High School Athletics

related info:
Current Guidelines of the A.C.C. and the American Heart Association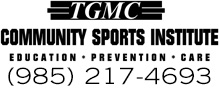 Community Sports Institute Physician Volunteer
Welcome
Cardiovascular Clinic of Houma brings to the triparish area expertise in the surgical management of diseases of the heart, lungs and all the major vessels of the body.
Our staff of physicians and nurses have come together to give the families of the Region over 50 years of combined experience in a variety of procedures from open heart surgery to leg artery bypasses. With over 10,000 open heart surgeries to our credit since 1994, we can focus on all aspects of the continuum of care. From our expert preoperative teaching, education and preparation, it is our goal that our patients and their families are well informed as to what they can expect during the period before during and after their surgery.
We hope you can take full advantage of this website in order to enrich your experience as a heart patient and/or family member.
JW Player goes here
News
July 2012
Dr. Feinberg presents "How Nursing Impacts Length of Stay" for TGMC Nursing Staff.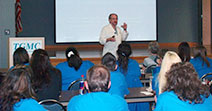 Contact Us
855 Belanger Street, Suite 101
Houma, Louisiana, 70360
Phone: (985) 850-6222
Fax: (985) 850-6221
Hospital:
Terrebonne General Medical Center
8166 Main Street Suite 202
Houma, Louisiana
Services
Coronary Artery Bypass Grafting
Valvular Heart Surgery
Surgical Management of Aneurysms of the Aorta and Other vessels of the body
Surgical Bypass for Vascular Obstructions ( Blood Vessel Blockages): Carotid artery endarterectomy, leg artery bypasses, among others